Are you wondering about the advantages and disadvantages to owning and cooking with an Instant Pot electric pressure cooker? Is it worth it? What do you need to know before purchasing one? You've come to the right place. Below are 7 reasons that may convince you that, yes, you DO need an Instant Pot!
Howdy! Chef Alli here. Let's Get You Cookin'….Shall We? 🙂
7 Reasons That Prove You Need an Instant Pot-
1. It is a huge time saver. Meals are cooked in minutes instead of hours.
2. The clean up is super easy and quick because nearly all meals are made in just one pot.
3. You're able to cook ingredients from frozen – even meats.
4. It nearly always rescues us from defaulting to the drive-thru.
5. It's energy efficient and provides cool-cooking in the summertime.
6. We eat better. Real, whole foods are mainly what can be cooked in an Instant Pot.
7. Since an Instant Pot is a multi-cooker, you can replace several small kitchen appliances that take up space.
---
1. An Instant Pot is a Huge Saver of Our Most Precious Ingredient: Our Time.
One of the greatest things I love about electric pressure cooking is how it saves so much time. On average, I can cut my cooking time in HALF, and still produce delicious, healthy meals for my guys.
Who doesn't want to spend time doing other things rather than all evening in the kitchen making dinner? I value my time and so does my electric pressure cooker.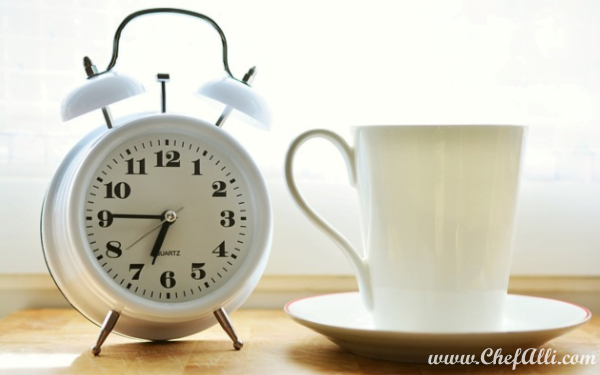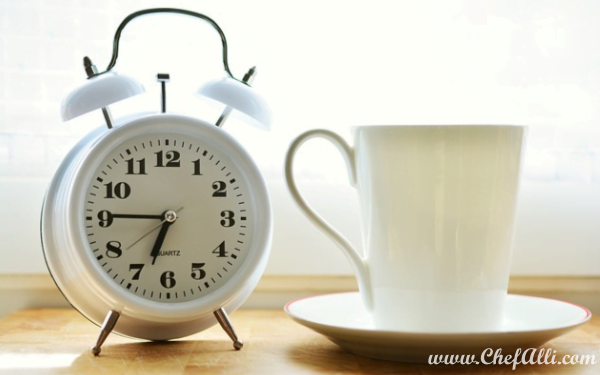 2. It Offers Easy-Peezy Clean Up.
Because an entire meal can be created in one pot, clean up after dinner is minimal. Yay! There's not multiple pots and pans to wash.
I love how I can begin by using the sauté setting on my Instant Pot to brown ingredients, such as meats, add my liquid (usually broth) and then pressurize to cook my meal in just minutes, all in one single pot.
Because there's only one pot to quickly wash, I'm in and out of the kitchen pronto.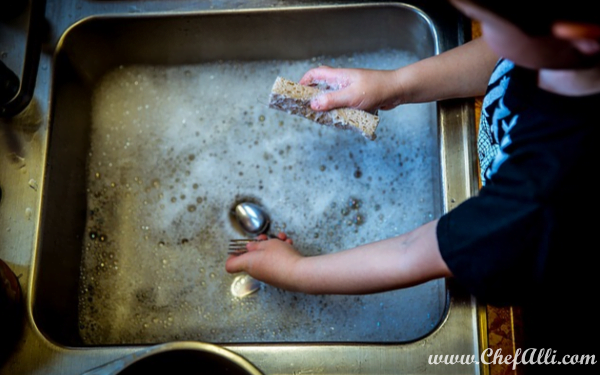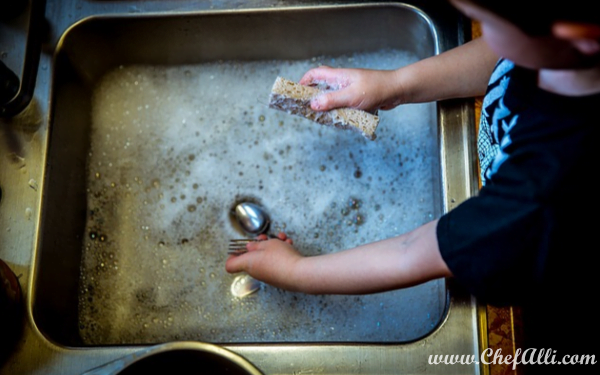 ---
3. You Can Cook From Frozen….and I don't Mean the Movie!
If you're like me, you sometimes forget to thaw the meat ahead of time that you intend to cook for dinner later. Never fear! You can still get dinner on the table in a quick fashion by cooking FROM FROZEN in the Instant Pot.
Anything from boneless, skinless chicken breasts to a frozen-solid chuck roast can be cooked in the Instant Pot. I was very skeptical of doing this, but have learned it works perfectly.
As a general rule of thumb, when you are cooking meats from frozen, you will need to increase the pressure cooking time by half as much. For instance, a thawed pot roast that I would typically cook in 60 minutes under pressure, now cooks for 90 minutes under pressure because the roast is frozen. (Both roasts, whether frozen or thawed, get a nice 20-30 minute natural release, too.)
**As a general guideline, when cooking meats in my Instant Pot, such as larger cuts of beef or pork, I use 15-20 minutes of pressurized cooking for each pound of thawed meat. When cooking those same cuts of beef or pork that are frozen, I use 25-30 minutes per pound.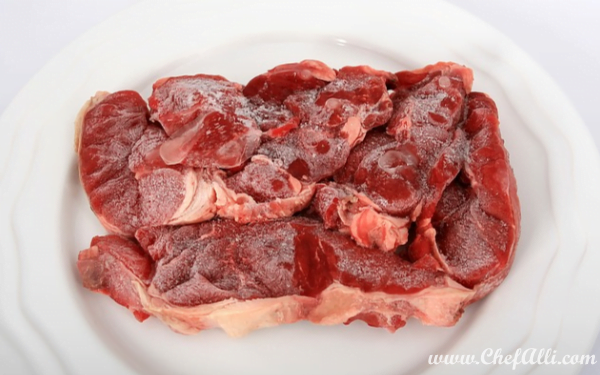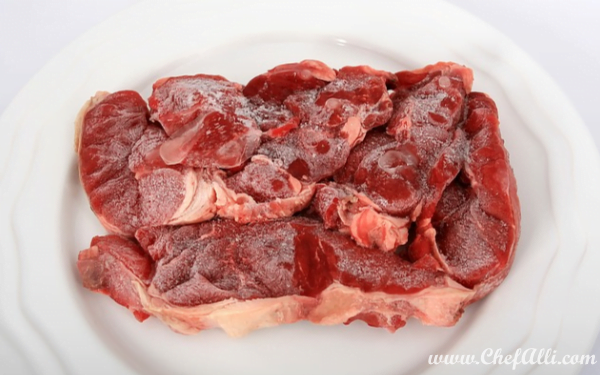 4. An Instant Pot Consistently Rescues Dinnertime at Home.
Everybody knows how it feels to get home too late to prepare dinner in a timely manner, thus requiring pizza delivery or a run through the local drive-thru. This is fine occasionally (after all, it's real life out here!) but if we're soon making fast food a habit….there goes the neighborhood, so to speak!
With an Instant Pot, you can pull out a few chicken breasts or pork chops (even if they are frozen, remember?), having a super tasty dinner on the table, often in less than 30 minutes, start to finish.
I try to keep a few of my family's favorite pasta dish recipes handy taped to the inside of my cupboard door so I can cook up one of those (yep, in just 5 minutes!), keeping every body full and happy in a speedy way.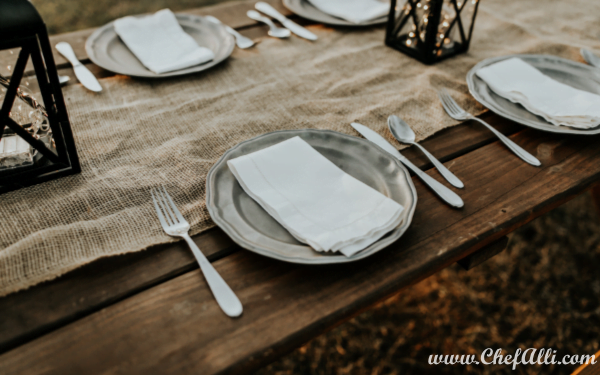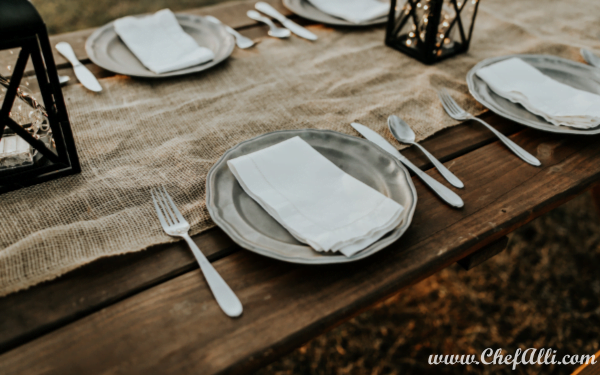 5. An Instant Pot is Energy Efficient, Cool, and Quiet.
One big advantage of cooking with an Instant Pot is because it prepares food much more quickly, making it a very energy-efficient tool. And, all the heat is kept inside an insulated pot, a big plus during the summer months when we are trying to keep the kitchen cool.
Modernized Instant Pot cooking means there are no longer that hissing, rattling valve on top like the stove-top pressure cookers of Grandma's day. New technology ensures they are completely quiet when being used.
As a matter of fact, if your Instant Pot is making any noise as it cooks, it can be a signal of mainly two things: your pressure release knob needs adjusted just a bit (to settle it down) or there's something not quite right inside the pot and you need to start again.

---
6. Instant Pot Cooking Gives Fast Food a "Whole" New Meaning.
Instant Pot cooking nearly always involves whole, real foods, such as meats, poultry, vegetables, beans, grains, pastas, etc. The fact that we're eating whole foods and not processed foods is a huge win, no matter what it is that we are pressure cooking for dinner! Fast food just became good for us.
And, due to shorter cooking times involved with an Instant Pot, science shows that it's a healthy method of cooking because it preserves more heat-sensitive nutrients than any other cooking method.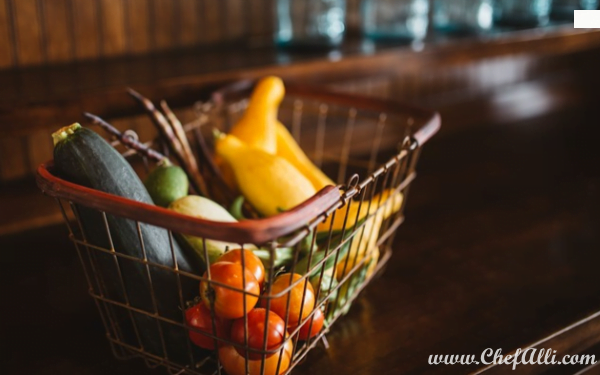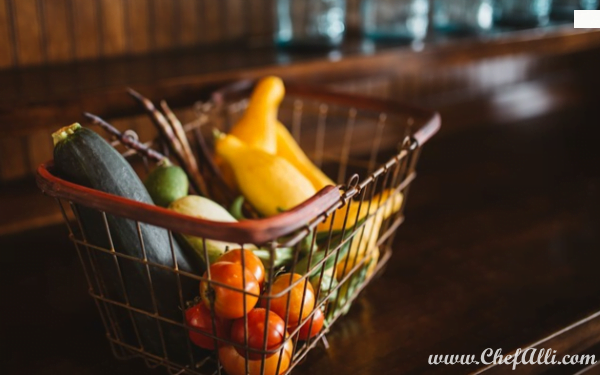 ---
7. It Replaces Multiple Kitchen Appliances….and Saves Marriages
When I initially began my pressure cooking journey, I was thrilled to learn that my Instant Pot is a multi-cooker!
Since an Instant Pot is a steamer, roaster, braiser, rice cooker, slow cooker, yogurt-maker and an electric pressure cooker, all rolled into one single appliance, that meant I could retire both my slow cooker AND my rice cooker to the small appliance graveyard!
You may be wondering how an Instant Pot can save marriages….?? Spouses can run late for dinner, we all know that. My Hubs is a cattleman and he has been late to dinner plenty of times….thank you, Mother Nature.
I love how my Instant Pot keeps his dinner (or reheated leftovers) at a safe, hot temperature when I use the "keep warm" setting. No matter when he makes it home, his dinner is warm, ready, and waiting and I don't have to babysit it on the stove.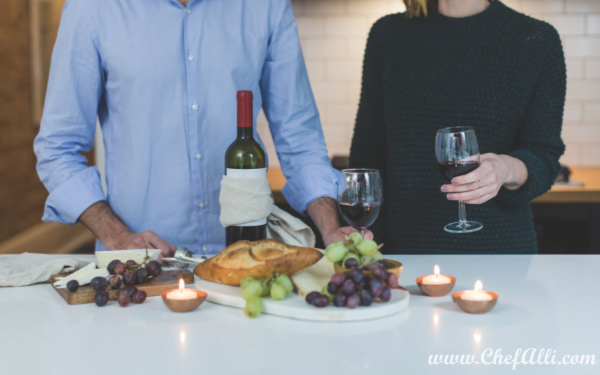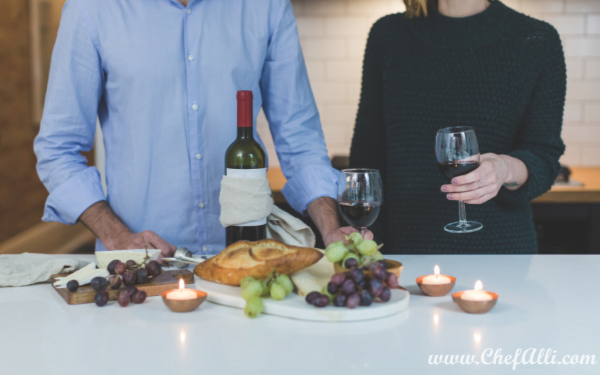 ---
Alright… are you convinced yet?
If I've persuaded you that an Instant Pot deserves a rightful spot in your kitchen, congratulations! You are going to LOVE it.
Below are Other Instant Pot Resources You May Find Helpful as You Begin Your Electric Pressure Cooking Journey –
Click the image below and to get my FREE Guide to Instant Pot Pressurization Problems! Print out this quick checklist and tape it to your cabinet door. When you run into a pressurization problem, don't panic! Simply go through this troubleshooting checklist and get back on your feet.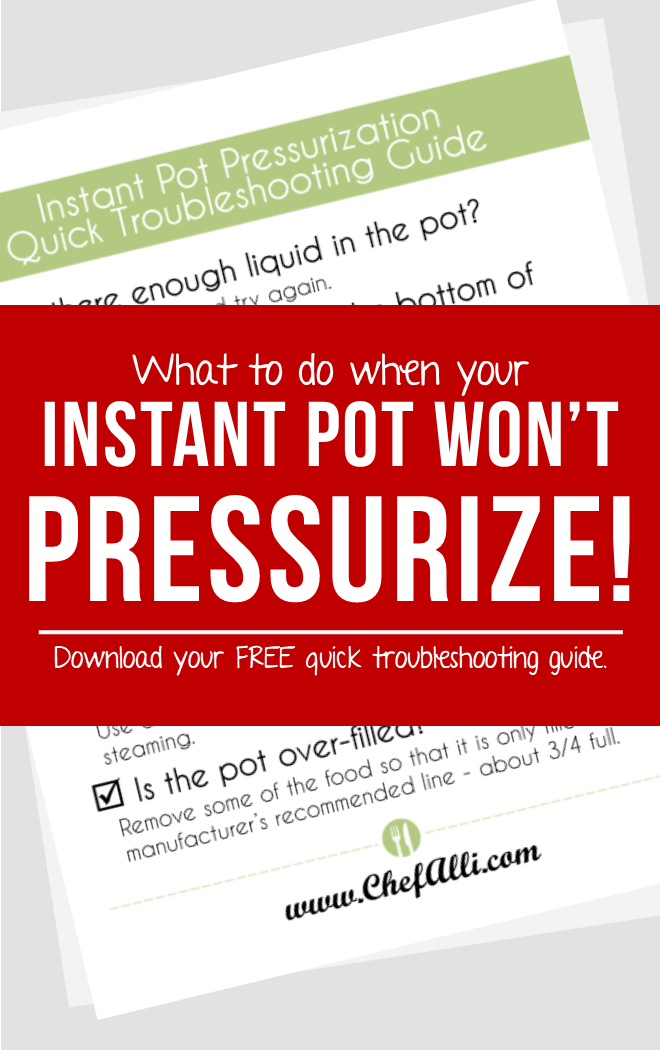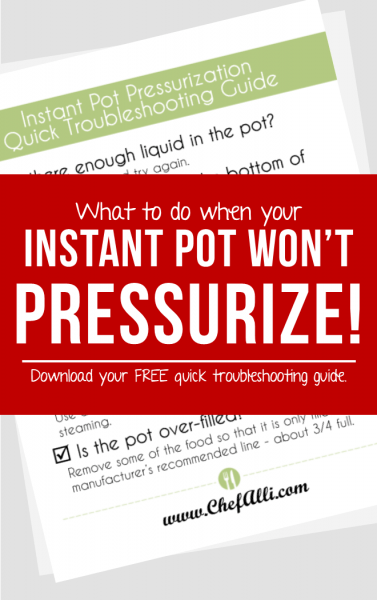 And here are some easy, delicious meals you can make in your Instant Pot:
You can browse all of my fast and dinner-friendly Instant Pot recipes here.
Let's Get You Pressure Cookin',
Chef Alli
Please Note: We do use referral links for products and services that Chef Alli loves and recommends.