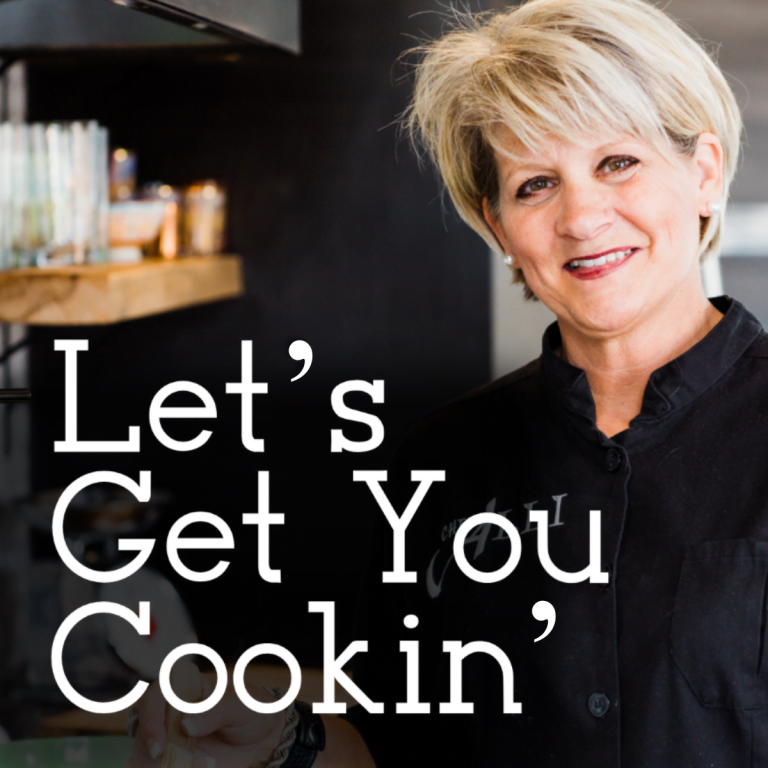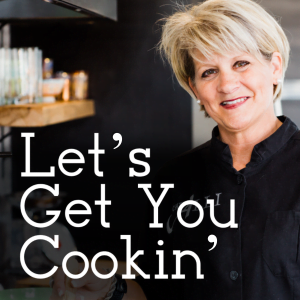 Hi. I'm Chef Alli.

Think of Me as Your Personal Cooking Coach! 
For the past 20 years, I've been on a mission to share my passion for cooking with thousands of people across the Midwest. And now, I'm excited to share my passion with YOU! As a self-proclaimed Kitchen Crusader and the " Let's Get You Cookin' " coach, I'm here to help you transform your kitchen into a dinner-time powerhouse because I know all too well how difficult it can be to get dinner on the table for our families every, single day.  I'm going to show you that you do have the time, the resources, and the ability to create home-cooked meals that are nutritious and delicious.
So what are we waiting for?  Let's Get You Cookin'!
My Journey
My journey as a Kitchen Crusader began as a personal chef. I saw firsthand how busy families struggled to have time to prepare home-cooked meals, and then to sit everybody down and actually enjoy them together. As a young mother of three sons, I had a lot of the same struggles. Often, the problem wasn't a lack of desire to cook and prepare nutritious meals, but a lack of food knowledge and cooking education.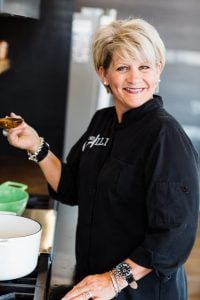 I wanted to help more families and get more people cooking. I love to organize and deliver cooking campaigns that help families conquer dinner time. I long to share the wisdom of my experiences, cooking advice, and insider tips that will guide you to regularly prepare delicious meals for you and your family. I want you to know that it's not nearly as hard as it seems, and that you can conquer your kitchen and be victorious.
I remember being a busy mom and so intimidated and overwhelmed with how to prepare wholesome, nutritious meals that my family would actually eat and enjoy. I had limited time and a limited budget. I am confident that under my coaching, you'll be cooking with the savvy of a seasoned chef before you know it!
I am no diet guru. I'm not trying to get you to lose weight or follow any strict rules or guidelines. I cook with all the food groups. My approach is simply about combining whole foods with real natural ingredients and creating delectable dishes to be enjoyed.
There's joy in cookin'. There's joy in eatin'. There's joy in sharin'.