About My Farm Fresh Kitchen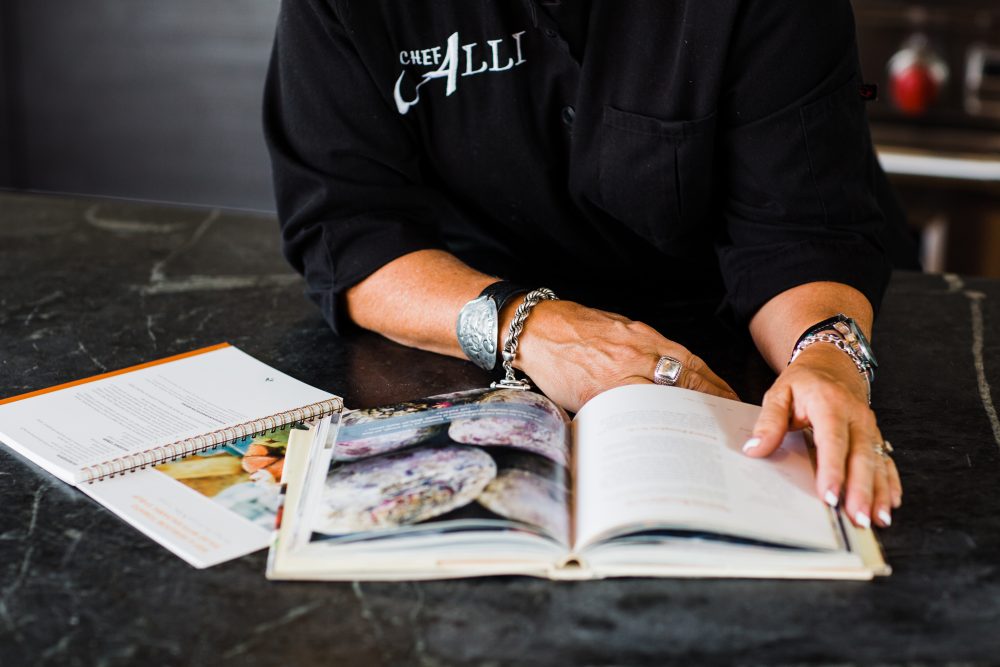 "Chef Alli's Farm Fresh Kitchen" represents many things:
shared culinary expertise
recipes designed to succeed
encouragement that ensures you feel confident
kitchen strategies that maximize your time
I love to organize and deliver cooking campaigns that help families conquer dinner time. We need our families around the dinner table with us, and it's essential to provide home cooks the confidence they want and need to be victorious in the kitchen!

– Chef Alli, Kitchen Crusader
Chef Alli's Farm Fresh Kitchen travels to many locations!
If your group would like more information about hosting Chef Alli for a Cooking Presentation or for Sponsorship of a Live Digital Cooking Show, please contact us: (785) 221-0466. Chef Alli will be glad to customize her presentations to meet your needs and entertain your audience.
---
Chef Alli – Kitchen Crusader and Advocate for Agriculture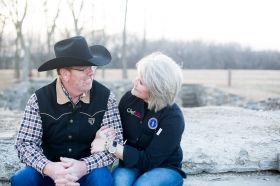 "The way I see it, my mission as a self-proclaimed Kitchen Crusader is to make certain everyone gets "stirred up" about cooking and food. I am constantly seeking opportunities to connect with home-cooks everywhere, sharing recipes and techniques that will give you the confidence to be victorious in the kitchen.
I am honored to tell the real story of American farming and ranching. I don't know about you, but I like knowing where my food comes from, just as I appreciate the hard-working farmers and ranchers who grow and raise it, right alongside my farm family. Food will always be the universal language of love that pulls our families and friends together; it's important that I can help Moms feel confident that the food we are raising and feeding our families is safe and nutritious."