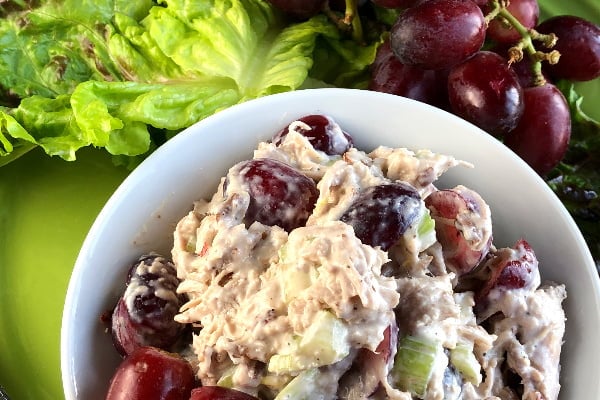 Are you ready for Chicken Salad with Red Grapes and Walnuts? This salad makes such a nice, refreshing summer meal or slider. We actually eat it year round! Howdy! Chef Alli Here. Let's Get...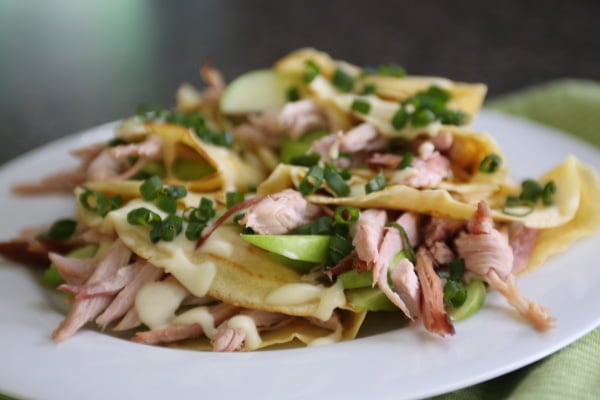 Wonderfully tender, delicate, and paper thin, crepes are straight-up luscious. These Ham, Apple and White Cheddar Crepes take brunch by storm, launching it to an entirely new level.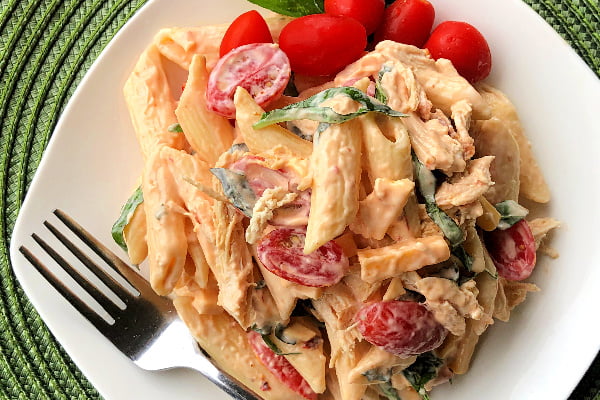 Wouldn't you agree that every summer gathering needs a good pasta salad on the menu? Chipotle Pasta Salad with Shredded Chicken and Smoked Gouda is an easy crowd pleaser that is sure to be...