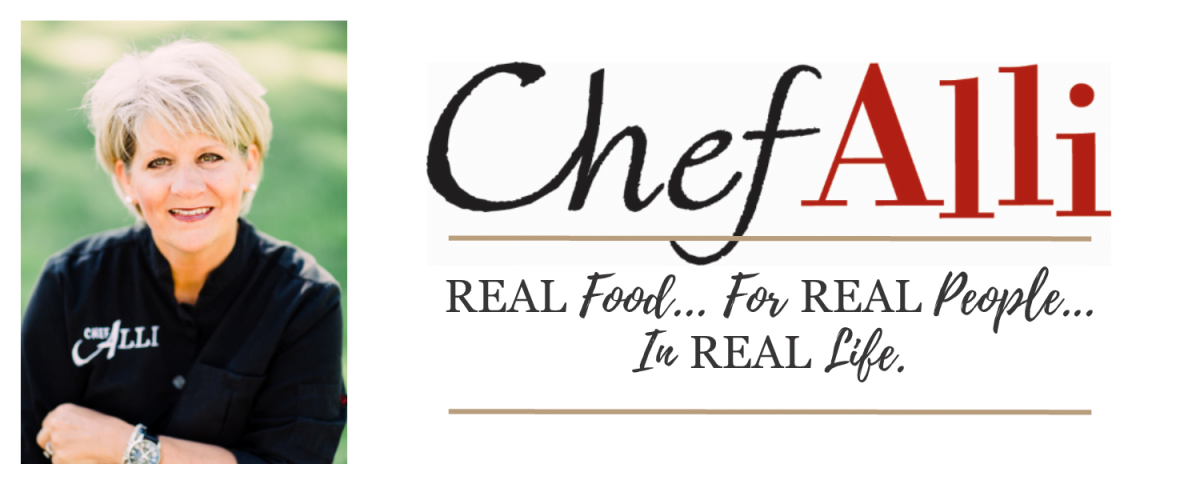 Over the years, the Chef Alli name has become more and more well-known around the state of Kansas and across the Midwest. Every now and then, Chef Alli even makes the local news! Here you'll find past articles, interviews, and write-ups that have welcomed Chef Alli into thousands of homes across the country!
---
Oct. 30th, 2018
[McConiga:] What are your favorite foods you make for Christmas? What's the secret to becoming a top-notch cook?
[Chef Alli:] We always enjoy an orange and maple glazed ham every Christmas, as well as a prime rib, since my guys are big meat eaters…
Click here to read the article.
---
June 2nd, 2017
Approximately 25 women with a vested interest in the beef community gathered at the 4-H building at the Finney County Fairgrounds to witness a presentation hosted by blogger and Kansan cattle rancher Debbie Lyons-Blythe and Kansan ranch mom and chef turned "kitchen crusader" Alli Winter…
Click here to read the article.
---
June 16th, 2017
Sharla Huseman [says of the Pasture to Plate Tour sponsored by the Kansas Beef Council that] this is the seventh time her group — with the assistance of groups, businesses and ranchers in the beef business — has led such tours. The tour started in Wichita and covered much of central and western Kansas…
Click here to read the article.
---