In need of a speedy, but elegant Autumn appetizer? Look no further than a charcuterie board! In ten minutes or less, you can present an elegant assortment of Autumn flavors for your guests to taste and try. Feature local meats, flavorful cheeses, and top it all off with a bounty of apples, chutneys, nuts, breads, and all things Fall! Your guests will be delighted (and won't even know how easy it was to throw together). #Autumnrecipes #Fallrecipes #charcuterie #howtocharcuterie
The 10-Minute Autumn Charcuterie Board
1. The Foundation: Choose Your Cheeses!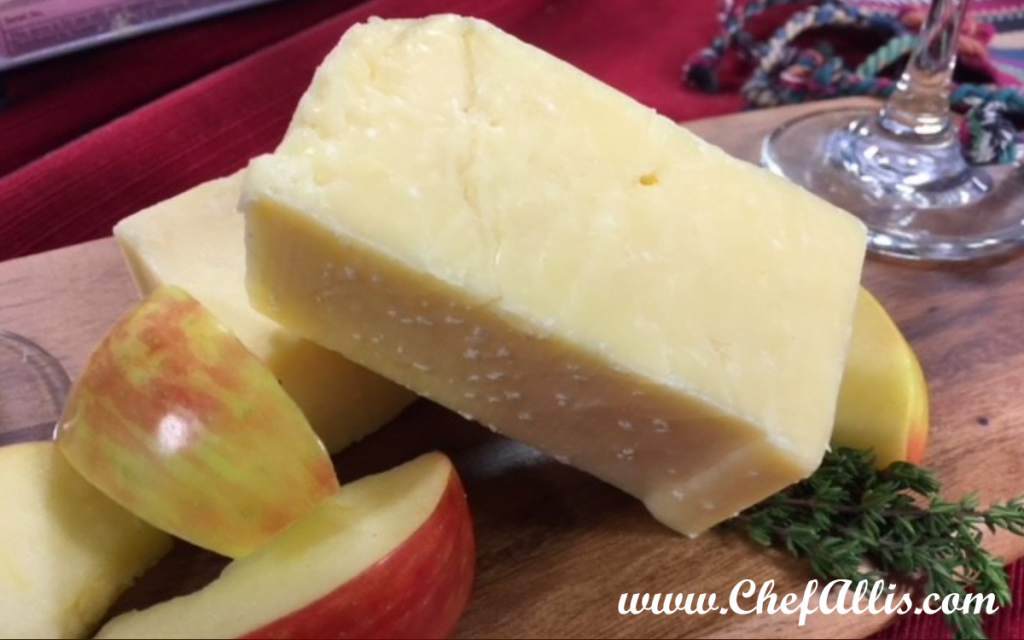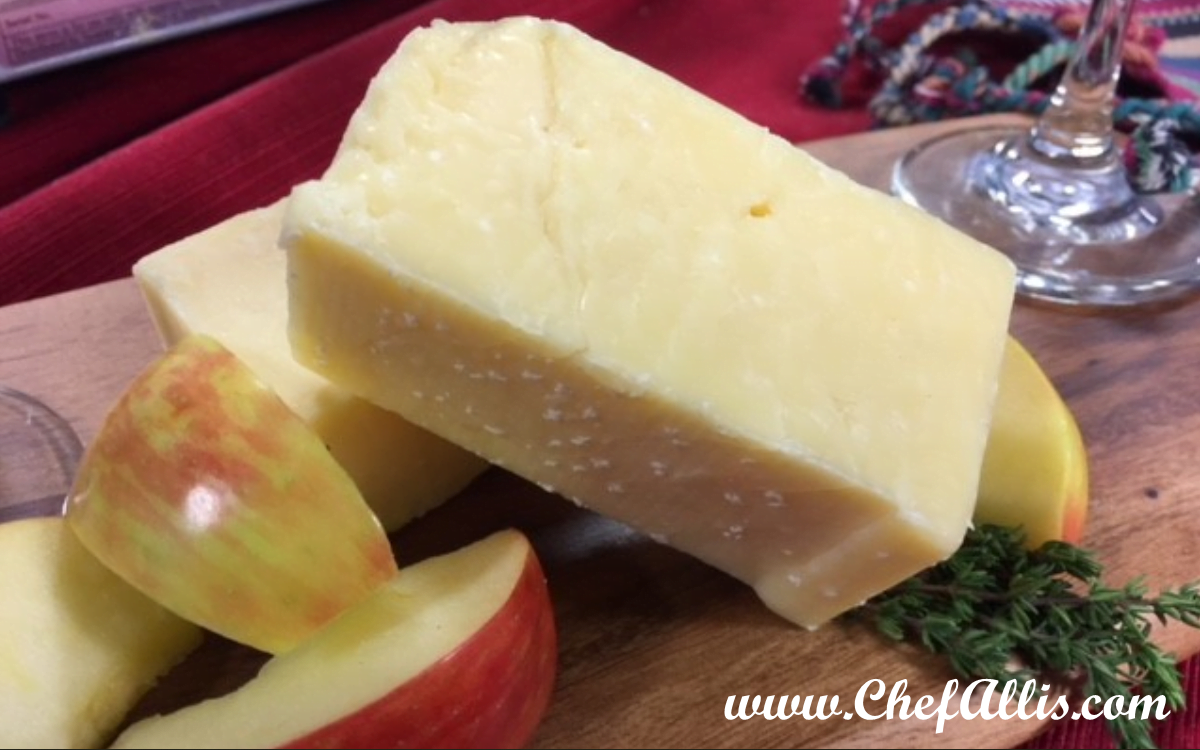 When selecting the cheeses for your charcuterie, think of these 4 descriptors: stinky, soft, firm, and aged. Going this route will provide a solid variety of textures and flavors. I like this cheeseboard line-up: bleu, brie, manchego, and a nice sharp cheddar…..oh, be still my heart.
2. Select Something Sweet.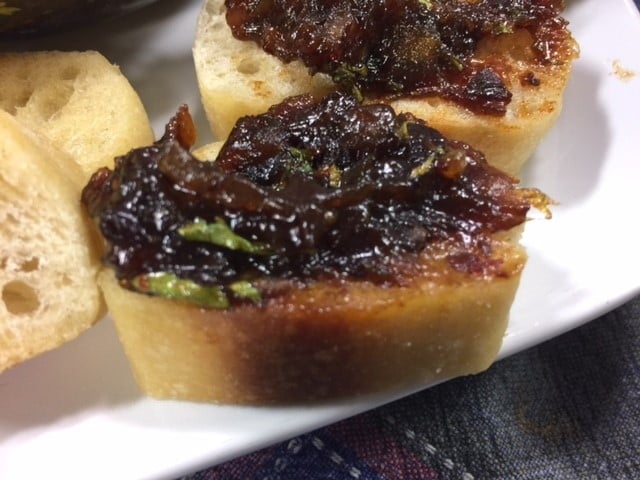 Seasonal Fall fruits, sweet jams, and chutneys were made for cheese boards, seriously. My favorite Autumn sweets include sliced apples and pears, dried apricots, peach jam, and cranberry chutney.
3. Section in Some Savory.
No sweet is complete (on a cheese board, anyway) without something savory! Bring out the olives, pickled veggies, artichokes, and smoked and/or cured meats….whatever! I love to incorporate meat sticks and summer sausage from local producers like Yoder Meats on my charcuteries. They are special treats for my guests and round out that oh-so-necessary savory element.
4. Chewy/Crunchy Elements: A Must.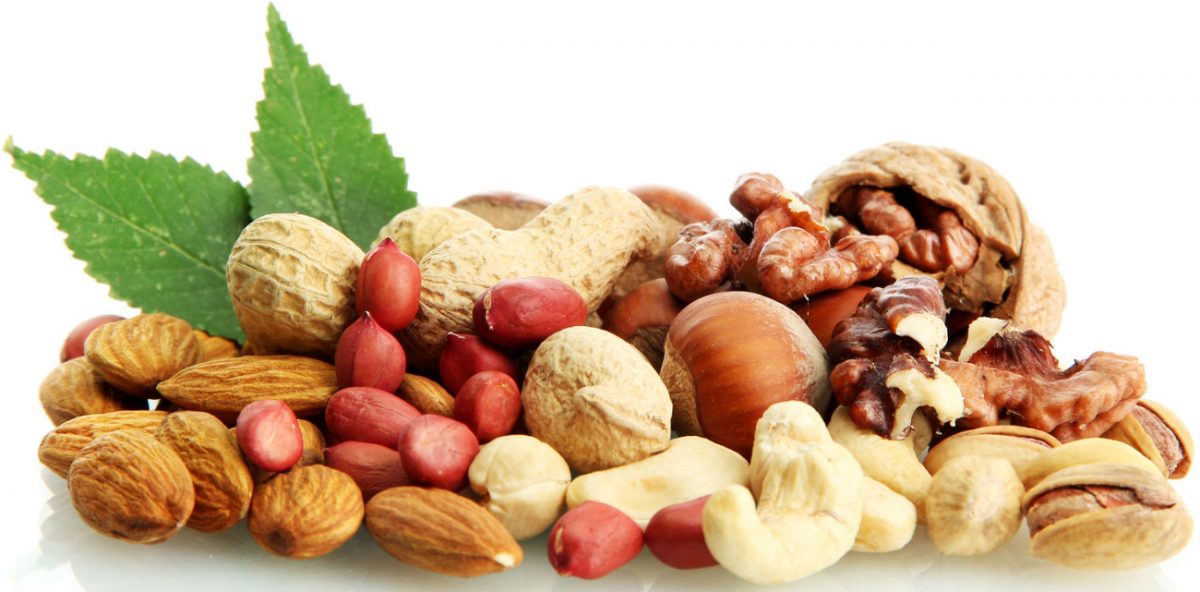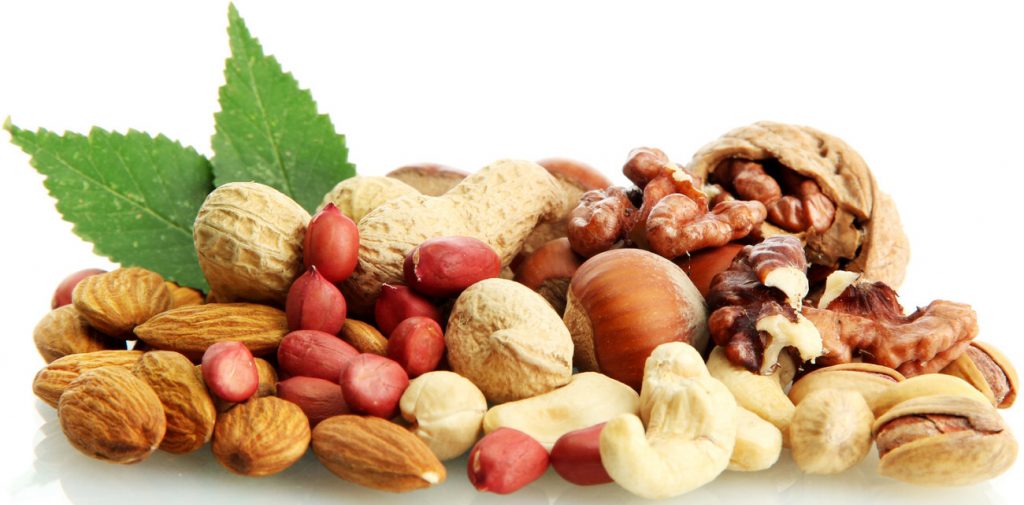 Bring in assorted crackers and toasted breads to complete your charcuterie. For added crunch, don't forget the toasted walnuts, smoked almonds, and my personal fav: pistachios.
5. Fragrant Fillers: Fresh Herbs.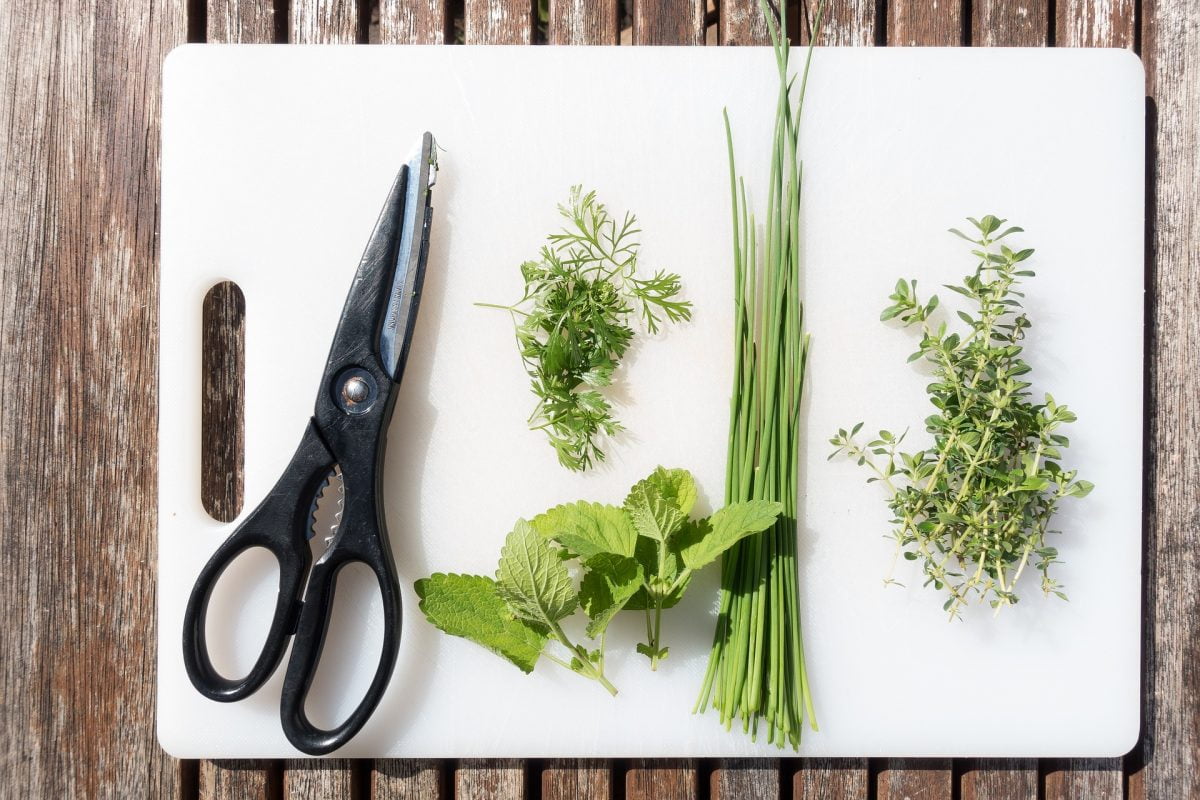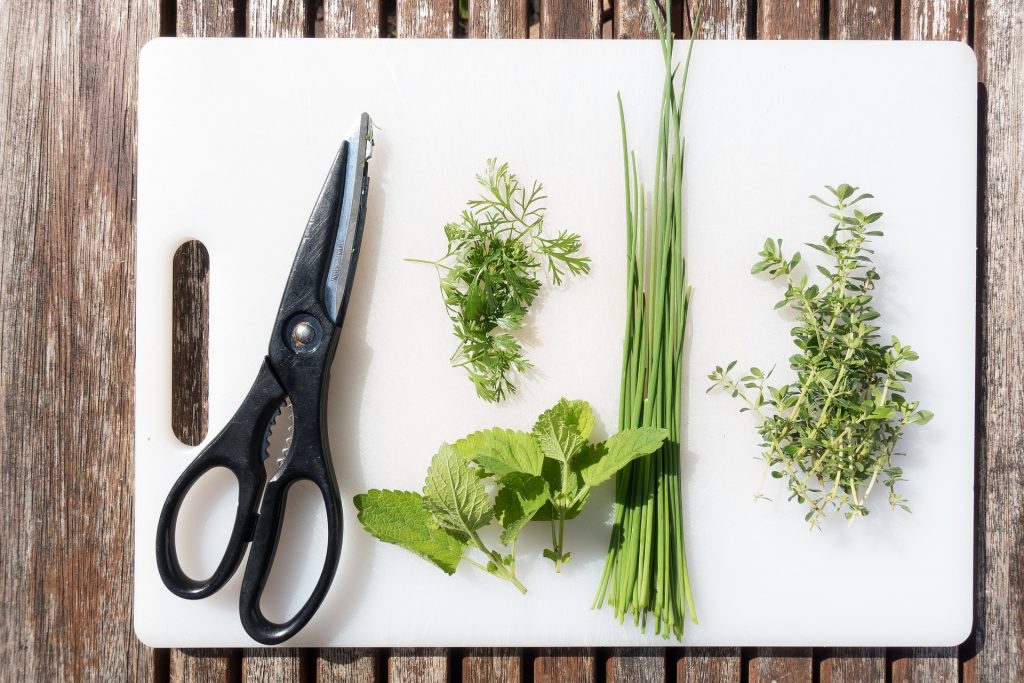 Rosemary, sage, and thyme are all delightfully aromatic, making them perfect fillers for the open spots on your board. Just prior to serving your charcuterie, rub the herb sprigs with your fingers to awaken their aromas – your guests will be delighted.
Let's Get You Cookin',
Chef Alli
*These tips were featured at the 2018 Kansas State Fair on behalf of From the Land of Kansas and Yoder Meats.