My mission is to get you cookin'.
I want you to feel successful in your kitchen using recipes and meal plans I've designed specifically with you in mind. I'm passionate about helping even the busiest households discover that wholesome, delicious cooking is something every family can enjoy. I promote simple, healthy eating using whole foods and fresh produce.
Food is the foundation of our very existence. I envision robust relationships, healthy lifestyles, strong marriages, and vibrant communities built on the foundation of real food for real people living real lives.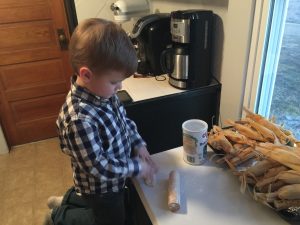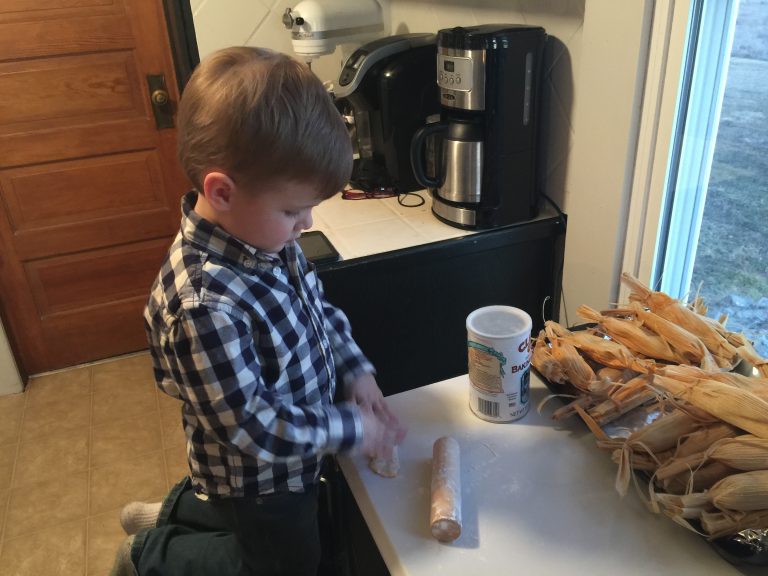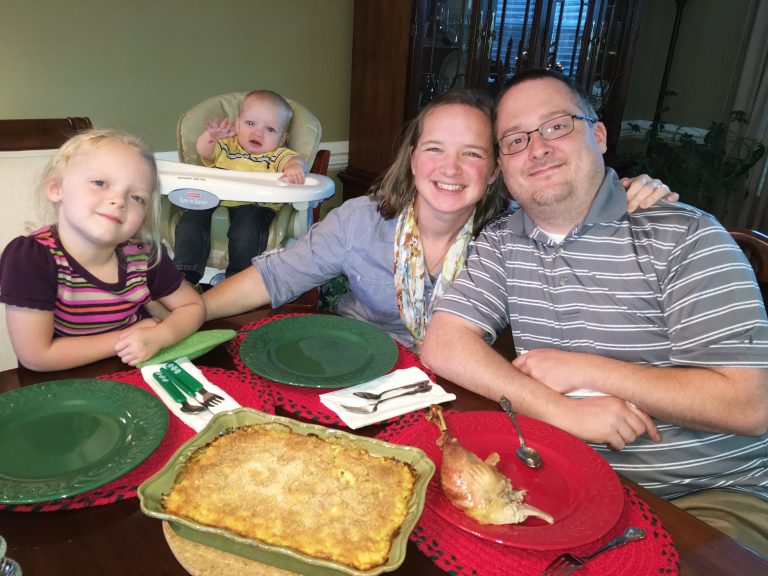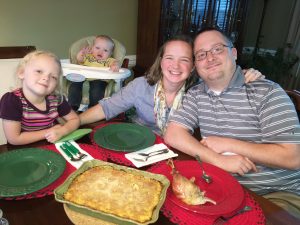 ---
My Story
I Always Thought I wanted the City Life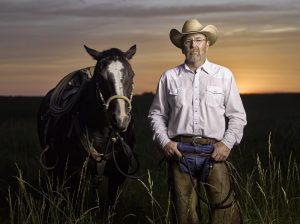 I grew up on a farm in rural Northeast Kansas. I was not cut out for life on a farm. The work was never done. While my girlfriends were out boating on the lake, shopping in town, and having FUN, I spent an inordinate amount of time butchering chickens with my grandma and doing farm chores with my brother. I often dreamed of an urban life in an exciting city far, far away from that dirty, dusty, boring farm! However, God had a different plan for my future.
But a Cattleman is What I Needed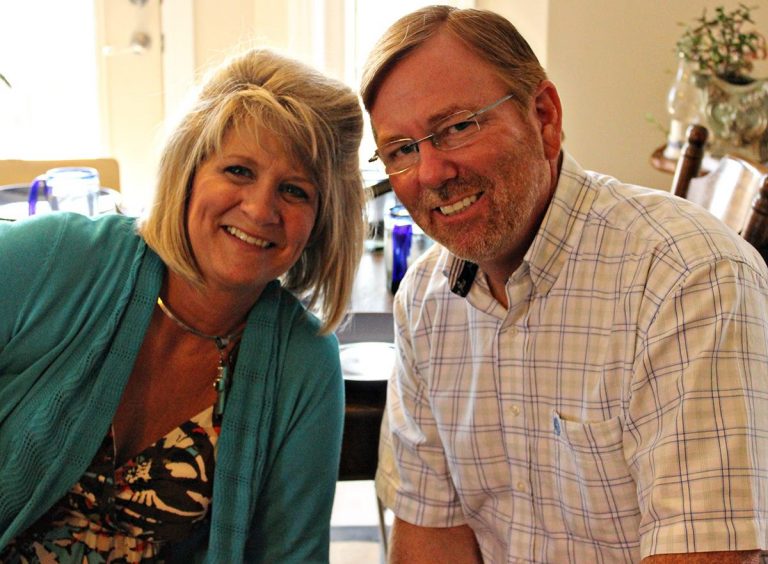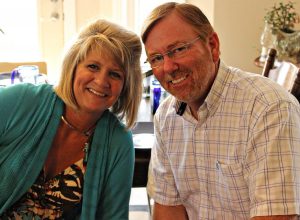 God didn't give me what I thought I wanted, but He sure did give me what I needed: a cattleman! For over twenty-five years, my life as a cattleman's wife has turned into something far better than I could've ever hoped for. I've been blessed to be a cattleman's wife and the mother of three strapping boys. We raise cattle and enjoy all that country living has to offer, including muddy Kansas backroads, wide open spaces, and lots of fresh air.
Mealtime is a Precious Time
In those early days, life on the farm was busy, and, at times, difficult. Most days, it was all I could do to get dinner on the table and wrangle my men to sit still and enjoy a home-cooked meal together as a family. Mealtime is a precious time for our family. Nothing brings people closer together than gathering around a table and enjoying not only delicious home cooking, but more importantly, each other.
Life is hectic and unpredictable, especially on a farm, but no matter what, I try to always make sure I get the people I love gathered around the table enjoying a nutritious, home-cooked meal. I believe with my whole heart that time spent with our loved ones and our overall quality of life is greatly enhanced by nutritious food made at home with simple, wholesome ingredients.
I love being able to connect and share this passion with others. I provide tips, tricks, techniques, meal plans, recipes, and a few of my most coveted culinary secrets. I value each follower as a dear friend and am here to help you become confident and empowered cooking mavens.