You've gone through the drive-thru four times this week, and you've packed on a couple pounds over the last year. You're becoming known in your circle of friends as the guy who would rather phone in for take-out instead of driving three blocks to the grocery store to make a meal. What are you waiting for? Sling off the excuses and jump into your kitchen to begin the journey of getting comfortable there – here's why:
Home Cooked Food Simply Tastes Better and You're in Control of the Ingredients.
Foods created at home taste loads better than drive-thru or take-out ever could. Because we are able to choose the ingredients we cook with, we essentially manage the quality and freshness of each and every meal we create. And cooking at home provides a great way to feel good about what we are putting into our bodies.
Your Momma Won't Always Be Here.
It's sad to say, but also the truth, as much as we don't like this fact of life, so let's get real, people. If you're still heading to Mom's house for dinner every night, it's time to learn to cook for yourself! Right now is the perfect opportunity to get in the kitchen with your Mom to learn her famous recipes – she will be pleased to spend time with you and flattered that you're taking the time to learn from her.
Cooking is Not as Difficult as People Think it Is.
Many people tend to think that cooking is some sort of complicated art form that they'll never be able to master. For most of us, it's more about practicality and getting delicious and healthy foods on our table so that we can enjoy good meals each day. All you need to learn about cooking is a few of the basics in order to change your lifestyle.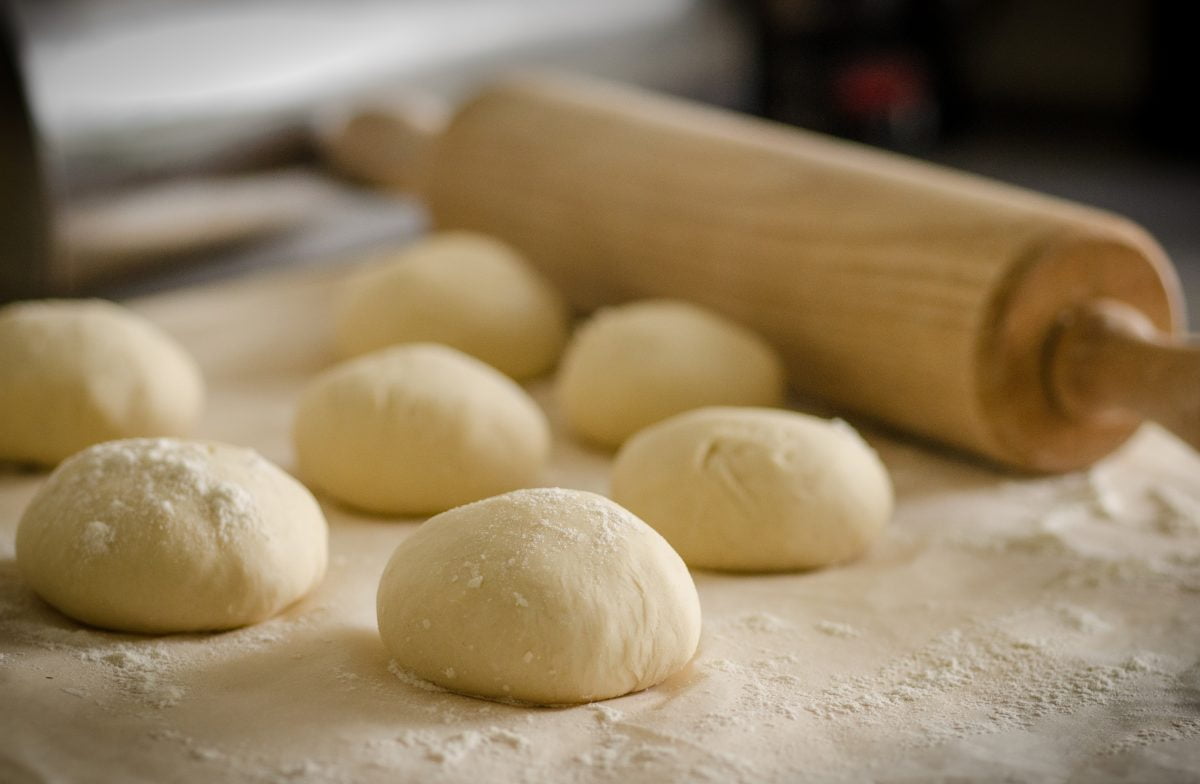 You Can Prepare for Your Future.
Your spouse/whoever you're dating/roommate isn't always going to want to cook every meal for you. We've already discussed how Mom won't always be around…. neither will other people. There will come a time in your life when you may be alone, or held responsible by your spouse for creating dinner some nights. Picking up a few basic cooking skills will help you prepare for that so make the investment in yourself now.
Cooking Can be Really Fun, Not to Mention Great Therapy.
This might come as a shock… but once you learn how to cook a few things, it's almost like a drug: you'll want to conquer more and more in the kitchen. Once you gain a few solid kitchen skills, more recipes and techniques will begin to open themselves up to you. Cooking can also be a great way to unwind after a busy, crazy week – chopping vegetables and stirring a pot of chili can provide a needed release.
You'll Save $$$$.
Everyone is looking to save a few bucks here and there, but some of us may not be fully aware of how much $$ we are actually spending on our food choices each month. When you think about it, the amount we spend on food is one of the very few monthly costs that we have control over. Wouldn't you like to start saving a little each month to go on that trip you've been dreaming about? The more meals you prepare at home, the faster your travel fund can grow.
Cooking Gets Our Creative Juices Flowing.
Once you begin to embrace the creativity that cooking has to offer, you'll start seeing recipes as guidelines instead of written rules, set in stone. Before you know it, you'll be mixing things up with different ingredients and flavor combinations as you explore new cuisines. (pictured, Chef Renee Kelly)
We All Love a Significant Other That Can Cook.
Want to attract the opposite sex? Men love a woman that can cook; women love a man that can cook… it's that simple. Whomever you're trying to attract will be over the moon if you create a home cooked meal for them. (As a matter of fact, I can think of no greater aphrodisiac than seeing my hubster in the kitchen making me dinner!)
Cooking at Home is Just as Fast (or faster!) as Going Through the Drive-Thru.
If you have your pantry and fridge well stocked, there can always be dinner options sitting in your cupboards available for you to whip something up in just as much time as it would take to get to your car, drive to the restaurant, wait in line, then return home with dinner.
You'll Feel Empowered and Confident.
Once you learn some basic cooking skills, many recipes will seem very simplistic and soon you'll be whipping out tasty meals in no time. Also putting a meal plan in place each week ensures you'll be cooking with the ingredients you've purchased, providing satisfying results, not to mention a wonderful boost in confidence and ability. If you can cook, you can conquer anything in this world!
You'll Likely Lose Weight.
Sounds a little crazy, right? Even if you eat the same amount of food at home as you eat when you go to restaurants or via takeout, you're prone to lose weight because the amount of fat and calories consumed from home cooked meals is typically significantly less than anything you grab from the drive-thru.
You'll Encourage Others to Develop Similar Lifestyle Habits.
When your friends and family begin seeing you develop cooking skills and good eating habits, you'll rub off on them in a very positive way. They'll be impressed with the meals you're creating and want to start joining in on the fun. What better way to spend an evening or a weekend than with friends hanging out, teaching each other a thing or two in the kitchen, enjoying a good glass of wine, eating amazing meals together?
This article was originally written for Kansas Farm Bureau at KansasLivingMagazine.com