First off, that name (Bench Scraper) sounds rather weird for a kitchen utensil, don't you think? Reminds me of something I might find out in our garage, especially since I certainly don't have a bench anywhere in my kitchen! Truth be told, a bench scraper is also known as a bench knife and a dough scraper; it originated as a tool that pastry chefs use for portioning out dough. Someone once told me that a bench scraper is simply an extension of your hand, and that is exactly correct.
While it's not super impressive to look at (a rectangular, flat piece of metal with a handle attached on one side), it's beyond versatile to use. As a matter of fact, every time I get down my cutting board, I reach to pull my bench scraper off the magnetic knife bar where it's always handy. I also love how there is a ruler printed on the blade edge for quick measuring .
Here's how I've found my bench scraper to be really useful with kitchen chores:
1. Smashing garlic cloves by using the side of the blade.
2. Shuttling veggies from my wooden cutting board to my skillet.
3. Portioning all kinds of dough.
4. Cutting bar cookies and brownies into neat, even portions.
5. Leveling a cup of flour or cornmeal.
6. Scoring scone dough before slicing all the way through.
7. Cutting soft and semi-soft cheeses.
8. Clearing my counter of bread dough, sticky foods, or crumbs. (I typically just hold my trash can beneath the counter edge and scrape everything right into it – super easy clean up.)
9. Scraping burned or hardened drippings (say from an apple pie that ran over) from a baking sheet.
10. Pressing frosting down to the very tip of my pastry bag when there's that one, last cupcake to frost!
11.Cutting butter, shortening, or lard into dry ingredients.
And speaking of bar cookies, (see #4) here's a recipe for one of my favorite bar cookies.
Blueberry Crumb Bars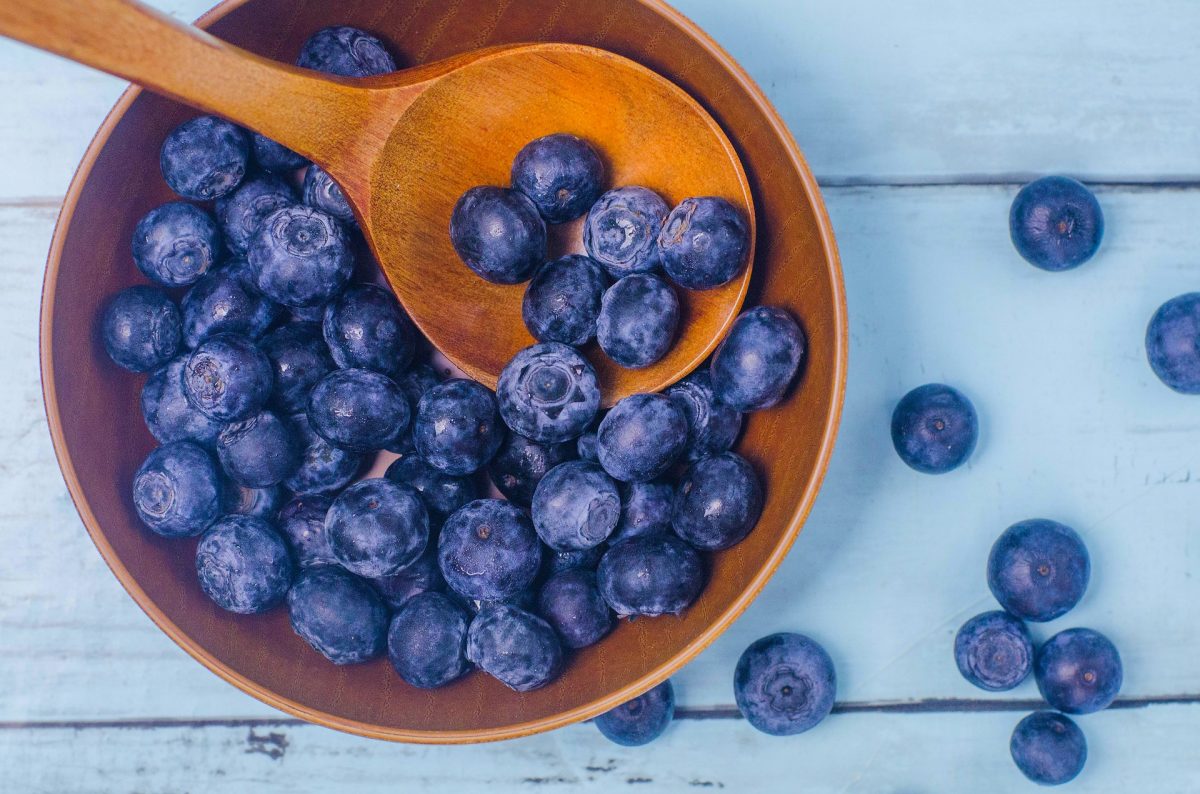 Crumb
3 cups all-purpose flour
1 cup granulated sugar
1 tsp. baking powder
½ tsp. kosher salt
1 cup cold, unsalted butter, diced into small cubes
1 egg
Blueberry Filling
4 cups fresh blueberries
½ cup granulated sugar
4 tsp. cornstarch
juice of 1 lemon (approx. 3 Tbs.)
½ tsp. lemon zest
Preheat oven to 375 degrees. Line a 9 x 13 pan with heavy-duty aluminum foil, then lightly grease the foil.
In a medium bowl, combine the flour, sugar, baking powder, and salt. Using a fork, cut butter into the flour mixture, then the egg, creating a crumbly dough. Press half of the dough mixture into the prepared 9 x 13 pan.
Meanwhile, make the filling by whisking together the sugar, cornstarch, lemon juice and lemon zest in a large mixing bowl; fold in the berries, coating well with the sugar mixture. Spread the blueberry filling over the crumb dough in the pan; crumble the remaining dough evenly over the blueberry layer.
Bake, uncovered, for 40-45 minutes, or until crumb topping is golden brown. Cool completely before lifting foil and bars from baking pan to the counter. Flatten foil flat, then use your bench scraper to cut the bars into 18-24 squares, depending on the size you desire. Store in an air tight container.
Let's Get You Cookin',
Chef Alli